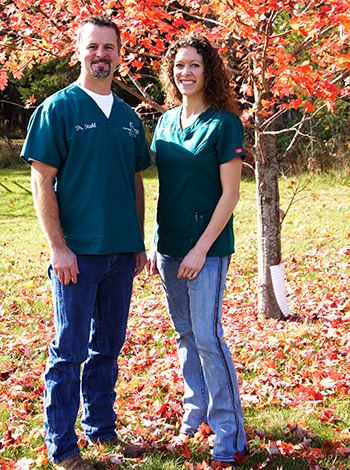 Iron Range Veterinary Clinic is a full service veterinary clinic and will take both emergency cases as well as well as regular appointments for medical, surgical, dental and other issues.
Iron Range Veterinary Clinic was previously known as Lake Region Veterinary Clinic of Crosby and was built in 2007 and bought by Julia Fry, DVM and Matt Stahl, DVM in 2012. 
At its conception, it was an equine only satellite clinic which was staffed by a veterinary technician on a daily basis.  A doctor would travel up from the main clinic for appointments on a weekly basis. 
In 2010, the clinic began to see some small animal (dog and cat) appointments in addition to its equine patients. 
Dr. Julia Fry was hired by Lake Region Vet in 2011 to start full time work at the Crosby clinic.  She took in both equine and small animal appointments and grew the practice substantially by offering on call emergency and a local presence in the community. 
Dr. Matt Stahl provides both small animal and equine veterinary services. After completing his bachelor program at the University of Neraska, he attended veterinary school at Kansas State University.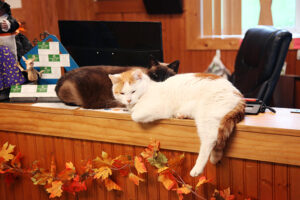 Dr. Stephanie Iverson joined the clinic in 2020 and also brings experience with small animals and horses to the group.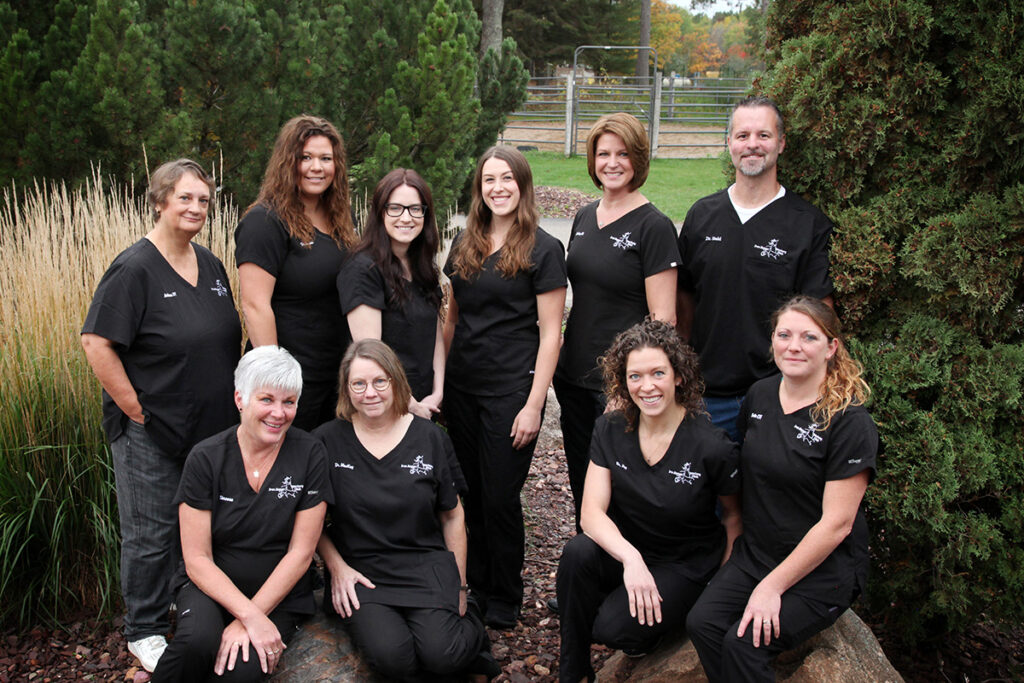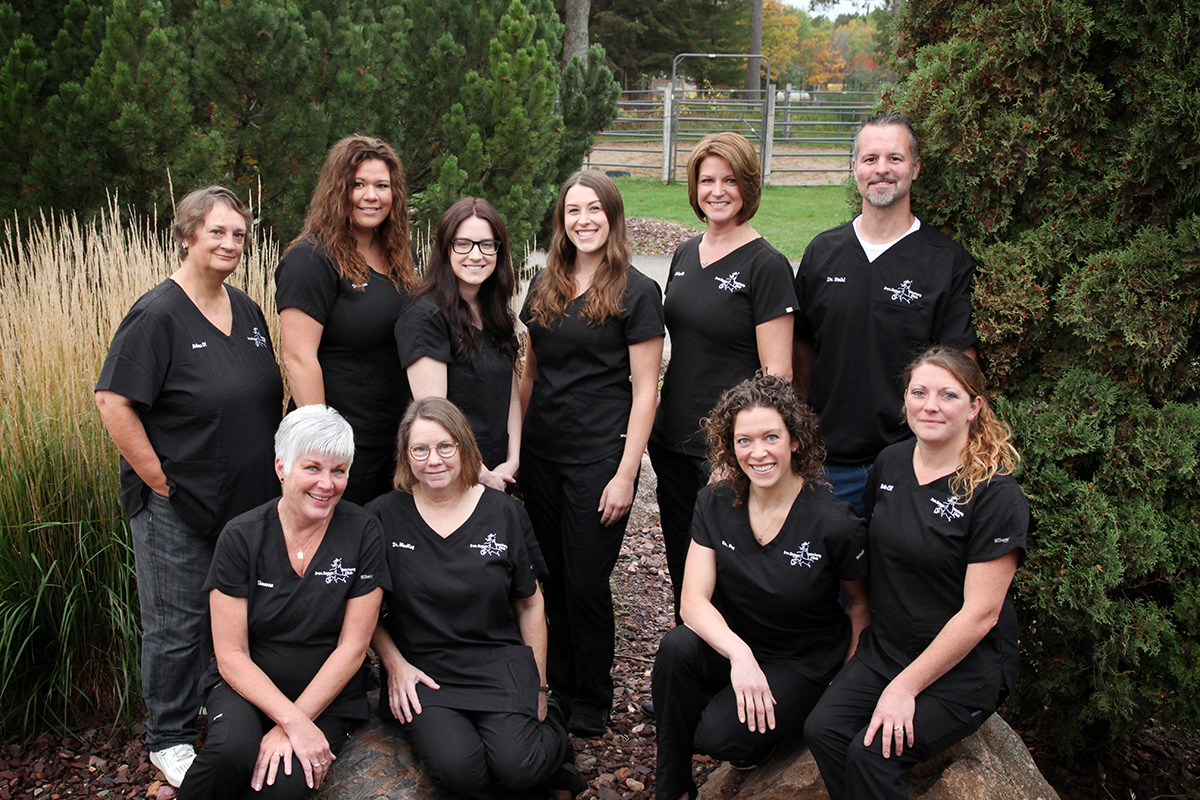 Come meet the crew today!
IRVC Staff Biographies